MEDIAMARK SUPPORTING MENTAL HEALTH - BE INSTRUMENTAL AND SAVE A LIFE
According to SADAG (South African Depression and Anxiety Group) South Africa has seen an increase in Mental Health issues over the last year. Recent research results show that 49% of people in the workplace have been adversely impacted during the significant changes and challenges of
COVID-19.

Mediamark supports Mental Health awareness in honour of Mandela Day and Women's Month 2021. We call on the industry to be instrumental and save a life! Partnering with SADAG gives us the opportunity to give hope to those suffering.

MEDIAMARK WILL BE DONATING UP TO R10 000 TO MATCH OUR CLIENTS AND STAFF CONTRIBUTIONS.

#BEINSTRUMENTAL means being a key part of the process, plan, or system, being one of the most important influences in causing it to happen.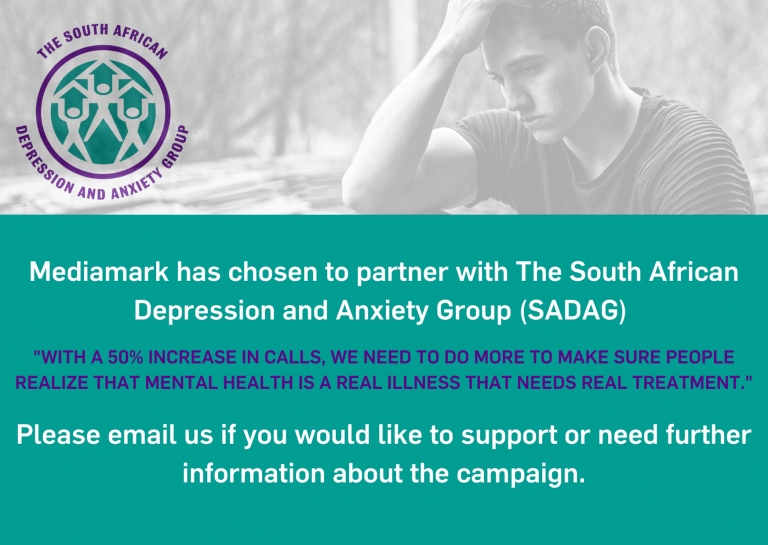 The South African Depression and Anxiety Group (SADAG) is a registered Non-Profit Organisation, a Registered Section 21, with an 18A tax exemption. SADAG is the leading voice of patient advocacy in the Mental Health sector, working in urban, peri-urban and the most rural isolated communities across South Africa.
SADAG is at the forefront of increasing psychosocial education and training at various levels which involves the training of support group leaders, peer counsellors in our offices, and progressing the training and development of recognised mental health counsellors
Banking Details

Our banking details are:

South African Depression and Anxiety Group.

FNB

Wierda Valley

Branch Code 251255

Account Number 59251150677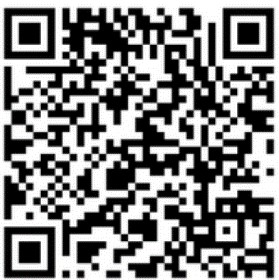 Click on the donate button below
Add the reference under 'Special message' on the payment page
Reference: MMMentalHealth