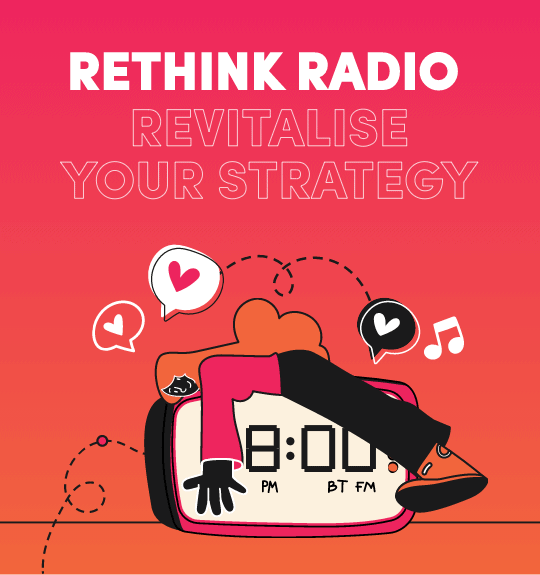 CELEBRATING AUDIO, THE FASTEST GROWING MEDIUM
Audio is the fastest growing medium in the world. Consumers are hungry for audio content that is available wherever they are, whether it's on the radio, podcast or streaming services. The growth of audio is expected to continue as technology and consumer behaviour continues to evolve.
At the forefront of this audacious audio movement stands radio, leading the charge and pushing boundaries like never before!
Radio has revolutionised the way we consume audio content, soaring to new heights and shaking up the status quo. It's a bold and thrilling time for the audio medium, with new and exciting possibilities on the horizon.
Mediamark is the largest audio house in South Africa and our world class audio brands are at the cutting edge of what consumers want. Listeners are deeply engaged and highly responsive.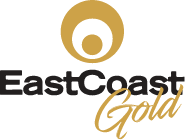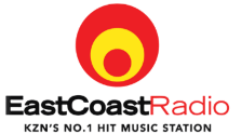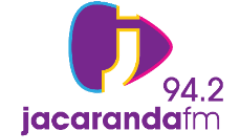 AGGREGATED MEDIAMARK AUDIO ECOSYSTEM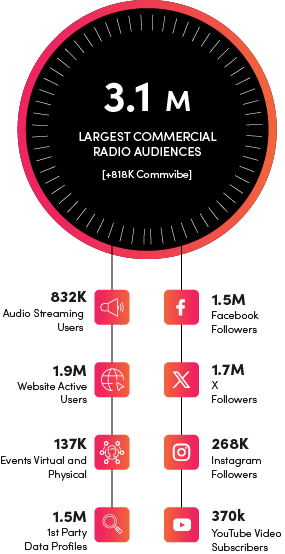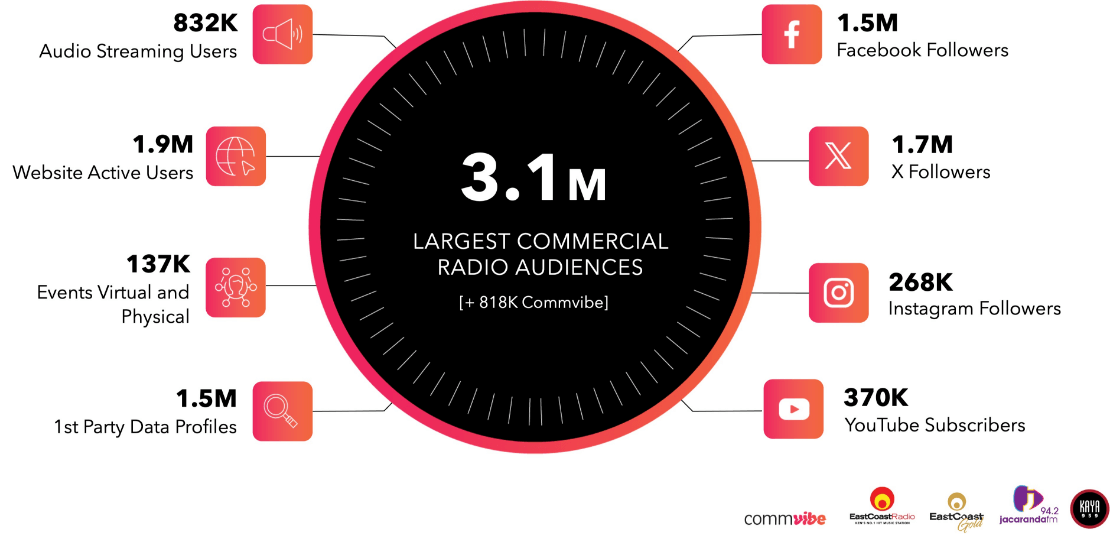 Source: IAB/Google Analytics – September 2023; BRC RAMS July 2022 – June 2023; SharpStream – September 2023; IONO – September 2023; FB/X/IG/YT  – 09 October 2023
We asked some prominent SA Radio Gurus to tell us why radio is more relevant than ever
from advertisers who used audio to drive ROI and create awareness.