THE ERA OF PODCAST IS ON THE VERGE OF EXPLODING IN SOUTH AFRICA
In a world buzzing with noise, podcasts provide you with a sweet escape that is truly ear candy for your mind and soul. Our world class audio brands East Coast Gold, East Coast Radio, Jacaranda FM and Kaya 959 believe in nourishing the intellect and the spirit with the finest auditory experiences.
We don't just sell podcast advertising; we ensure that the podcasts are well supported by our loyal audiences via a variety of audience drivers​.
HEAR FROM SOME OF YOUR FAVOURITE PODCAST PERSONALITIES
AWARD WINNING PODCASTS SUPPORTED OR DEVELOPED
BY THE MOST POWERFUL RADIO BRANDS IN SA
PODCAST SERIES
Podcast series featured on stations and available for sponsorship. Nozincwadi, uMama Wezincwadi received 7 778 users and generated 7 939 sessions, African Story Magic is 2023 winner of the APVA Awards.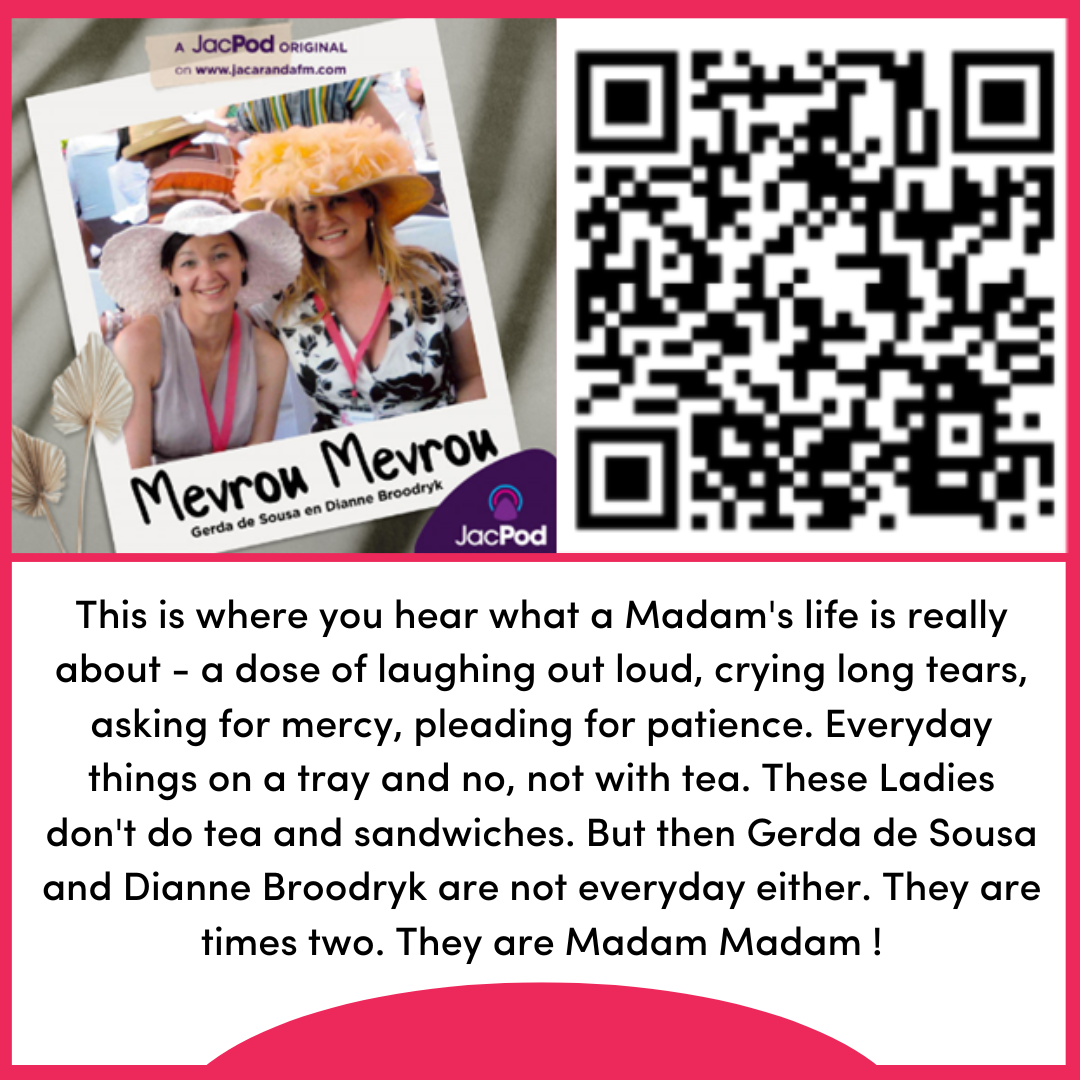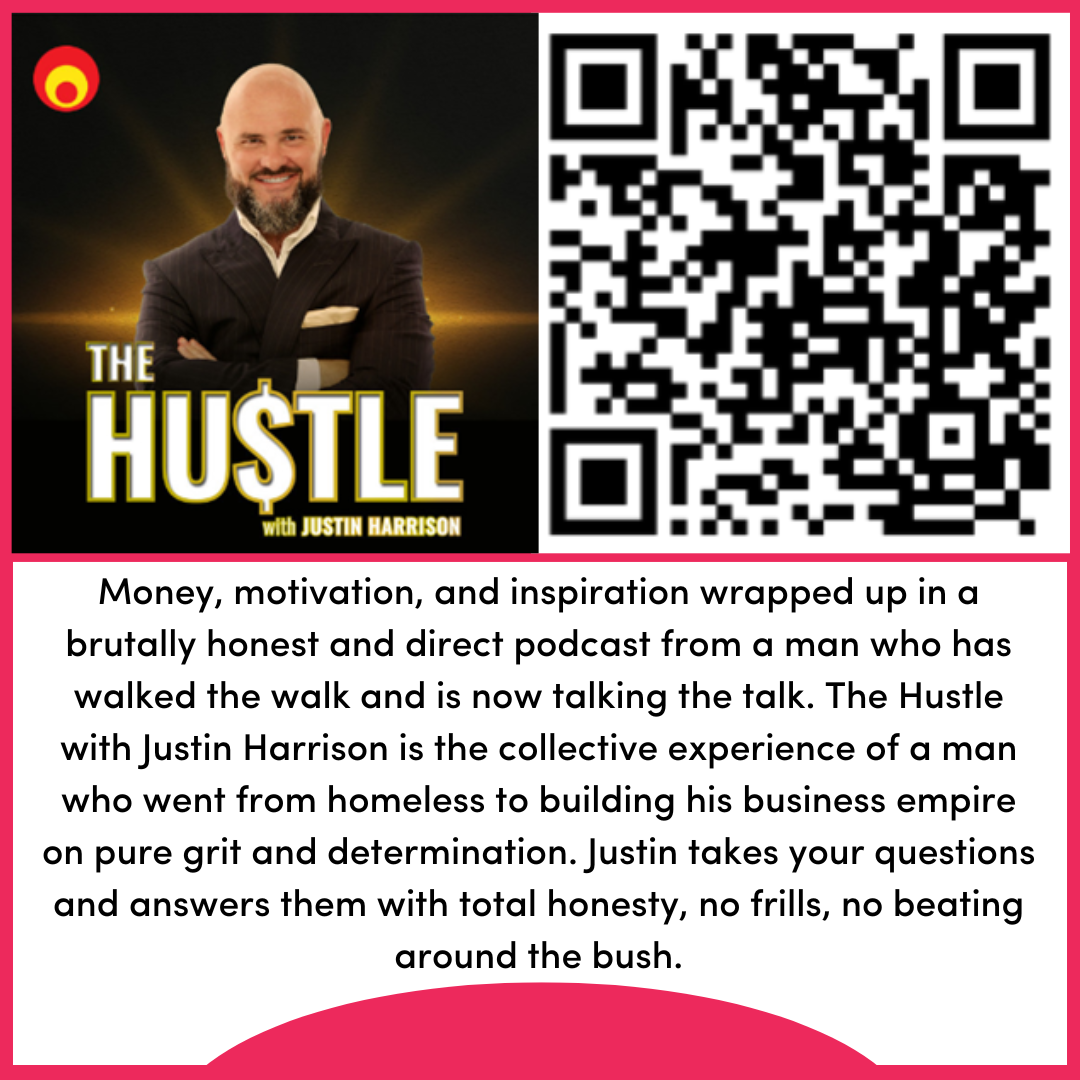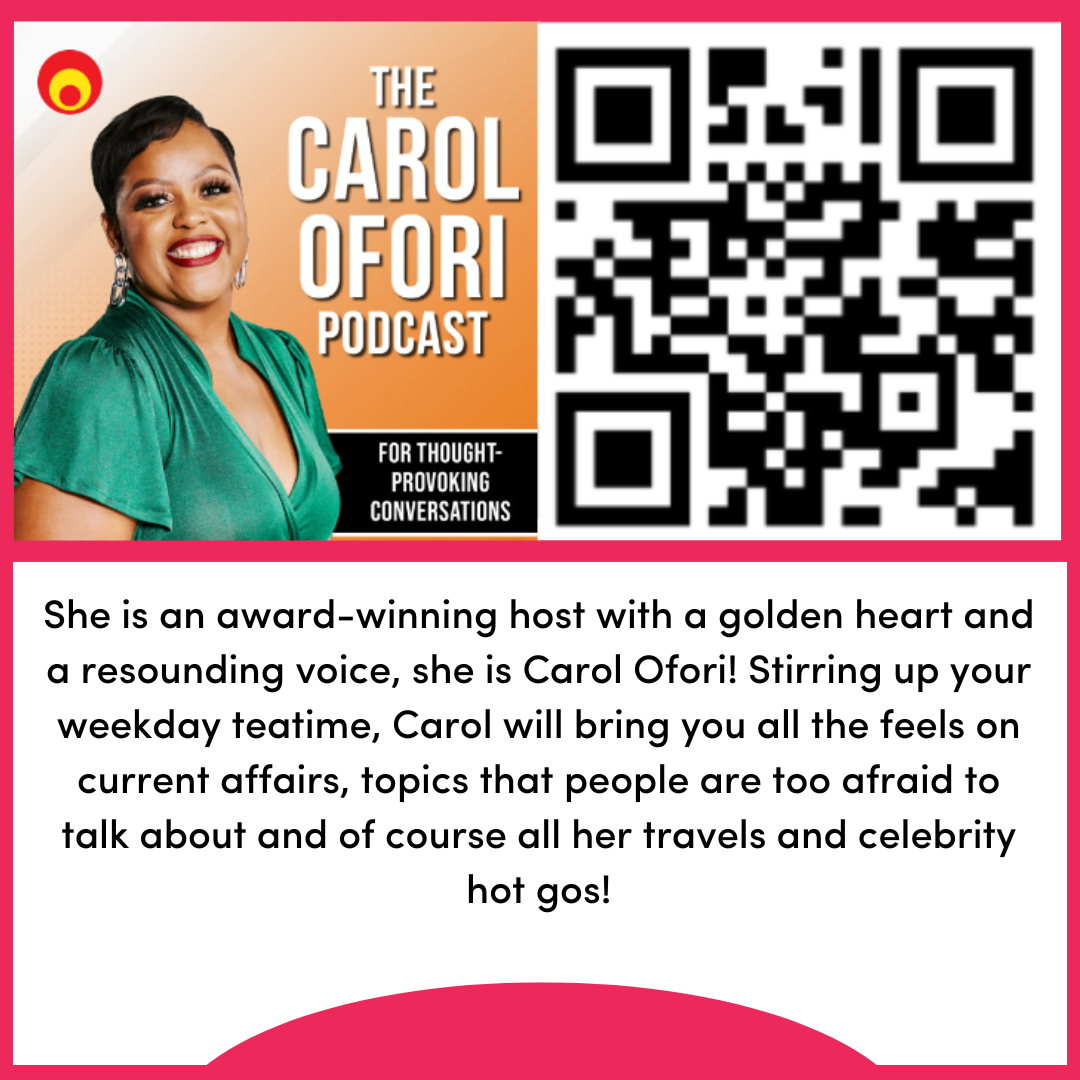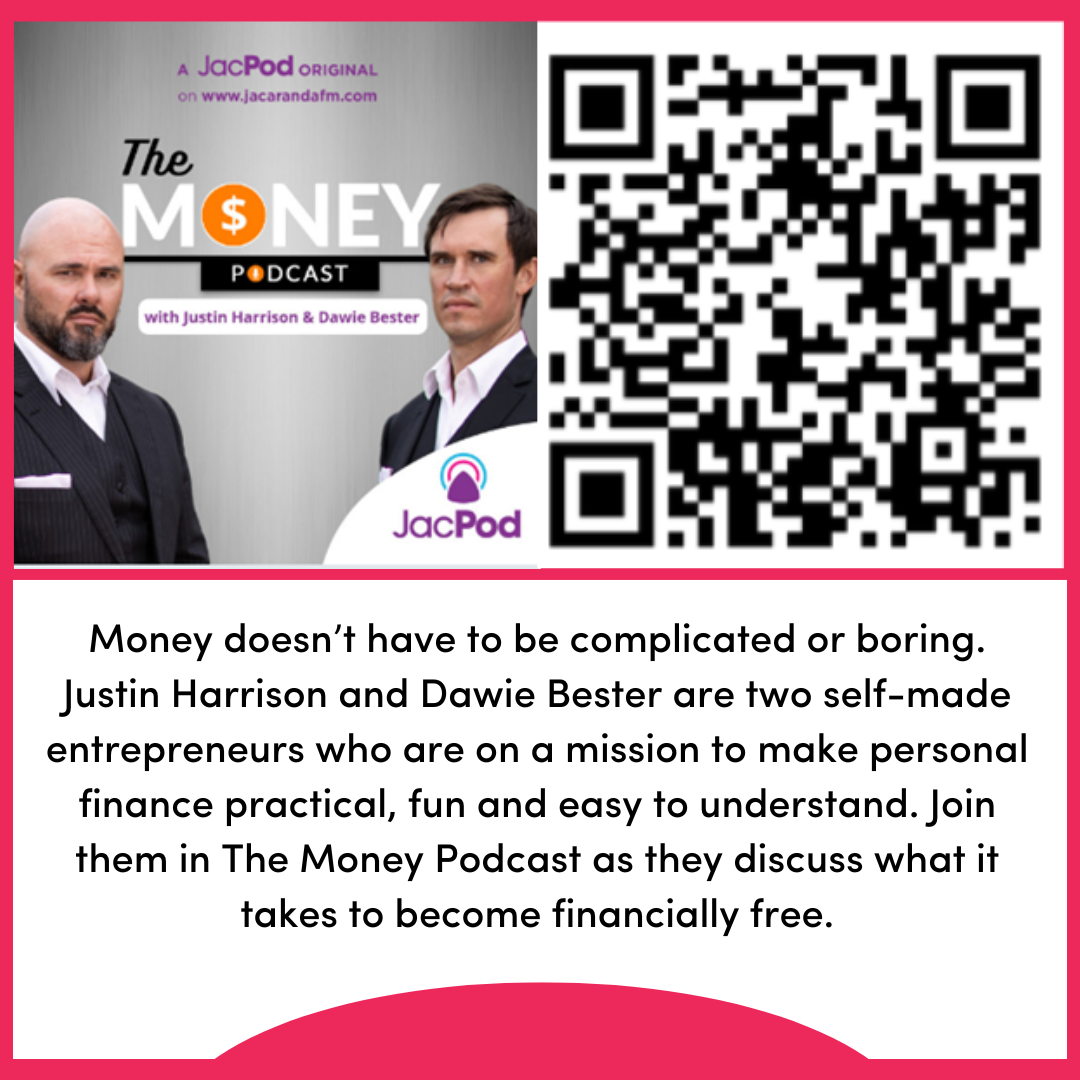 ON DEMAND PODCAST
Digital audio downloaded by request outside of a live stream. Allows users to listen to entire shows, show segments, standalone audio clips and stories.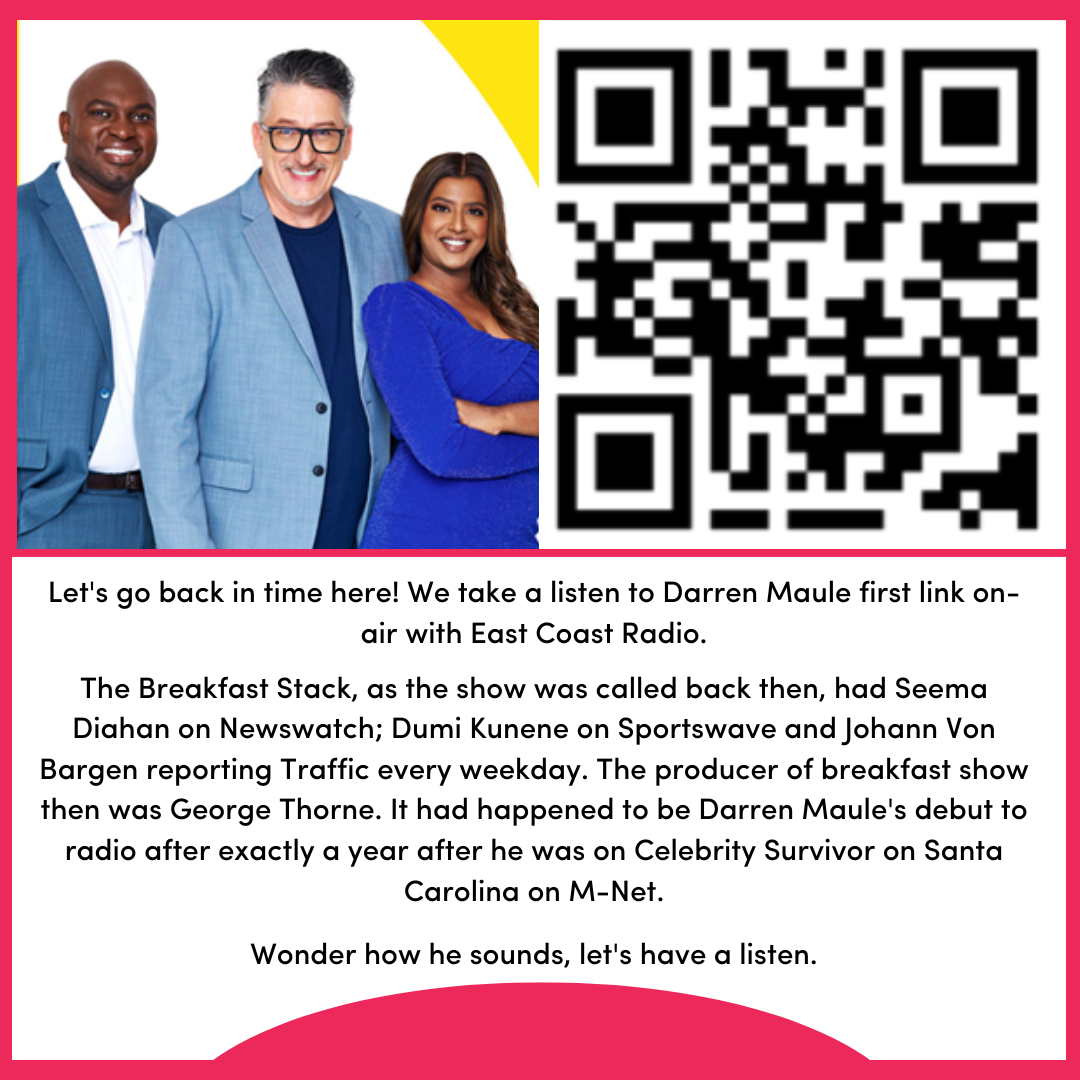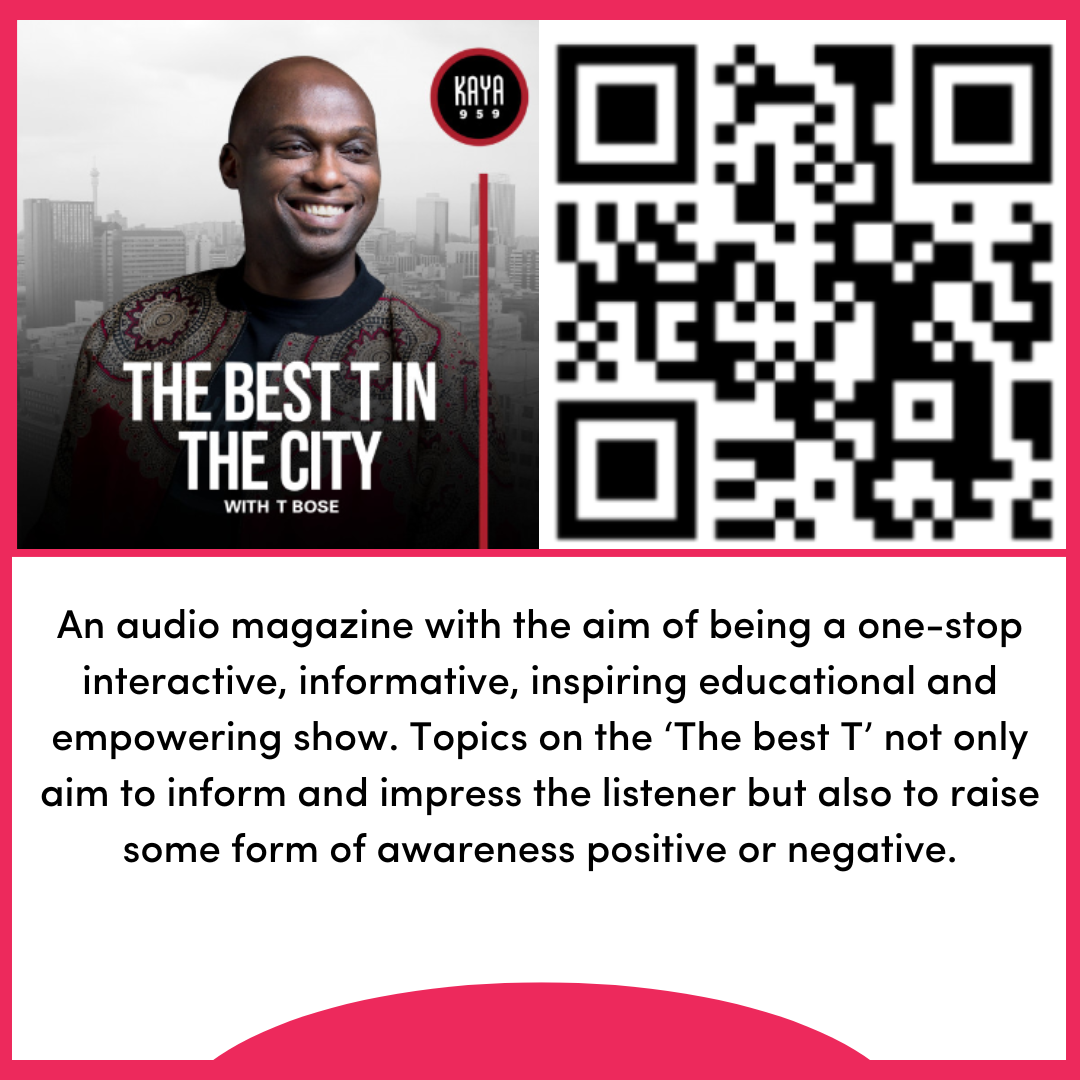 CUSTOM PODCAST
Bespoke podcast series focused on contextually relevant content created on behalf of client. Offers clients full sponsorship and ownership of all elements.