InspectaCar wanted to drive leads and awareness through an integrated audio campaign. The results speak for themselves – target radio listeners where-ever you find them drives success!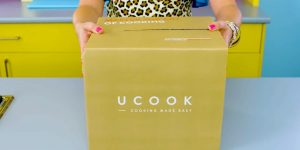 The creative teams at ECR and Mediamark really wanted to think *outside the box* for UCOOK in what was to be a 4 week multichannel campaign where creativity and content were king.  Creating brand awareness and driving sign-ups on UCOOK in KZN were the key objectives of the campaign.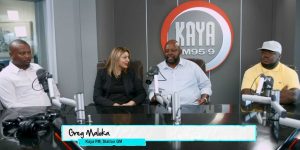 FNB wanted to leverage on their partnership with the Boks as a tool for nation building; driving an emotional connection to the sport.The objective for FNB to reach a different audience, we didn't want to preach to the choir. Who better to help FNB shift perception of rugby among the Afropolitans than 'Home of the Afropolitan' – Gauteng-based radio station Kaya FM.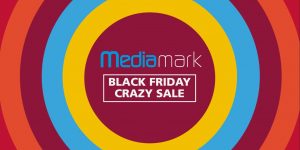 To mitigate the Jan/Feb revenue slump Mediamark Black Friday aims to sell inventory into this period in the form of a one day Black Friday Sale. Mediamark Black Friday is well known however competition has become fierce so breaking through the clutter is imperative. People notoriously go "crazy" on Black Friday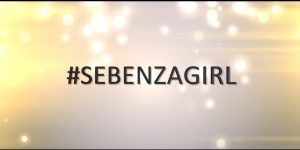 When Foschini launched their #SebenzaGirl campaign, they chose Mediamark and their female targeted/focussed brands to drive key objectives and making content come alive. The focus was on celebrating female creators, sharing their stories, applauding their courage and supporting the steps they're taking to create their own version of the future.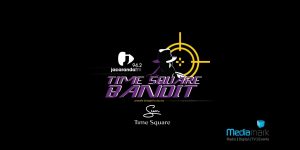 The campaign was to highlight the newly opened Time Square casino and its weekly draws, facilities and array of restaurants. The campaign was to get people on complex as often as possible and find the Time Square Bandit and use the phrase that pays "Are you the Time Square Bandit with Jacaranda FM"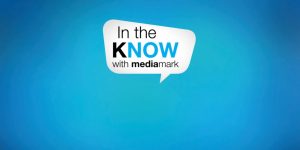 To position Mediamark as the authority in educating, growing and training the industry. To work with key industry bodies & individuals to provide a learning and sharing platform to keep media planning professionals at the forefront of the latest industry trends and upskilling young media planners.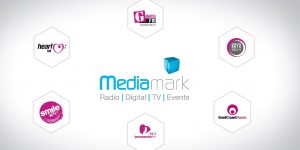 With the recent acquisition of radio brands Gagasi FM, Heart FM and Kaya FM Mediamarks reach into the "middle market" was now super impressive. We needed to find a fun, memorable and engaging way in which to communicate this to the advertising market and get our reps in front of clients.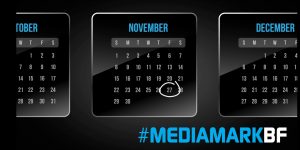 Mediamark needed to counteract the revenue slowdown usually experienced from Mid-December to February – and reach their agency target audience through the clutter of a busy period