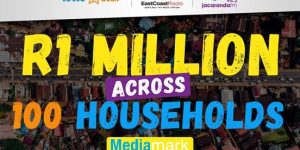 LottoStar worked together with Mediamark and the brands to give 100 households R1 000 000 by asking the audience to nominate someone that was deserving of assistance due to the harsh economic circumstances brought about by Lockdown
Jacaranda FM and East Coast Radio wanted to contribute towards the plight of their clients during the initial onset of Lockdown by donating Inventory to small and medium businesses. The exposure was tailor-made. The response was overwhelming.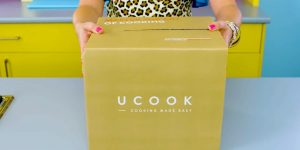 The creative teams at ECR and Mediamark really wanted to think *outside the box* for UCOOK in what was to be a 4 week multichannel campaign where creativity and content were king.  Creating brand awareness and driving sign-ups on UCOOK in KZN were the key objectives of the campaign.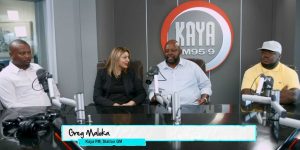 FNB wanted to leverage on their partnership with the Boks as a tool for nation building; driving an emotional connection to the sport.The objective for FNB to reach a different audience, we didn't want to preach to the choir.  Who better to help FNB shift perception of rugby among the Afropolitans than 'Home of the Afropolitan' – Gauteng-based radio station Kaya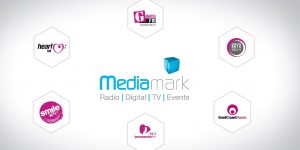 With the recent acquisition of radio brands Gagasi FM, Heart FM and Kaya FM Mediamarks reach into the "middle market" was now super impressive. We needed to find a fun, memorable and engaging way in which to communicate this to the advertising market and get our reps in front of clients.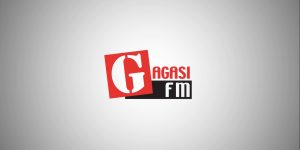 To shatter historic perceptions and the stereotype of how Gagasi FM is perceived within the trade (a young party station with a listenership limited to the youth with minimal spending power), and in so, reposition it as the leading regional commercial radio station in SA and a force to be reckoned with.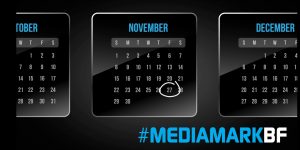 Mediamark needed to counteract the revenue slowdown usually experienced from Mid-December to February – and reach their agency target audience through the clutter of a busy period