ESCAPE HIGH PRICES AND SET YOUR MEDIA BUDGET FREE THIS
BLACK FRIDAY AND WIN A SHARE OF CASH PRIZES!
Trapped in our digital and audio studio, your mission is to get out and get on air by switching on the transmitter before Black Friday!
Play along by solving a series of riddles to unlock prizes and make your escape on Mediamark Black Friday with our incredible deals.
Solve one riddle or solve them all to stand a chance to win.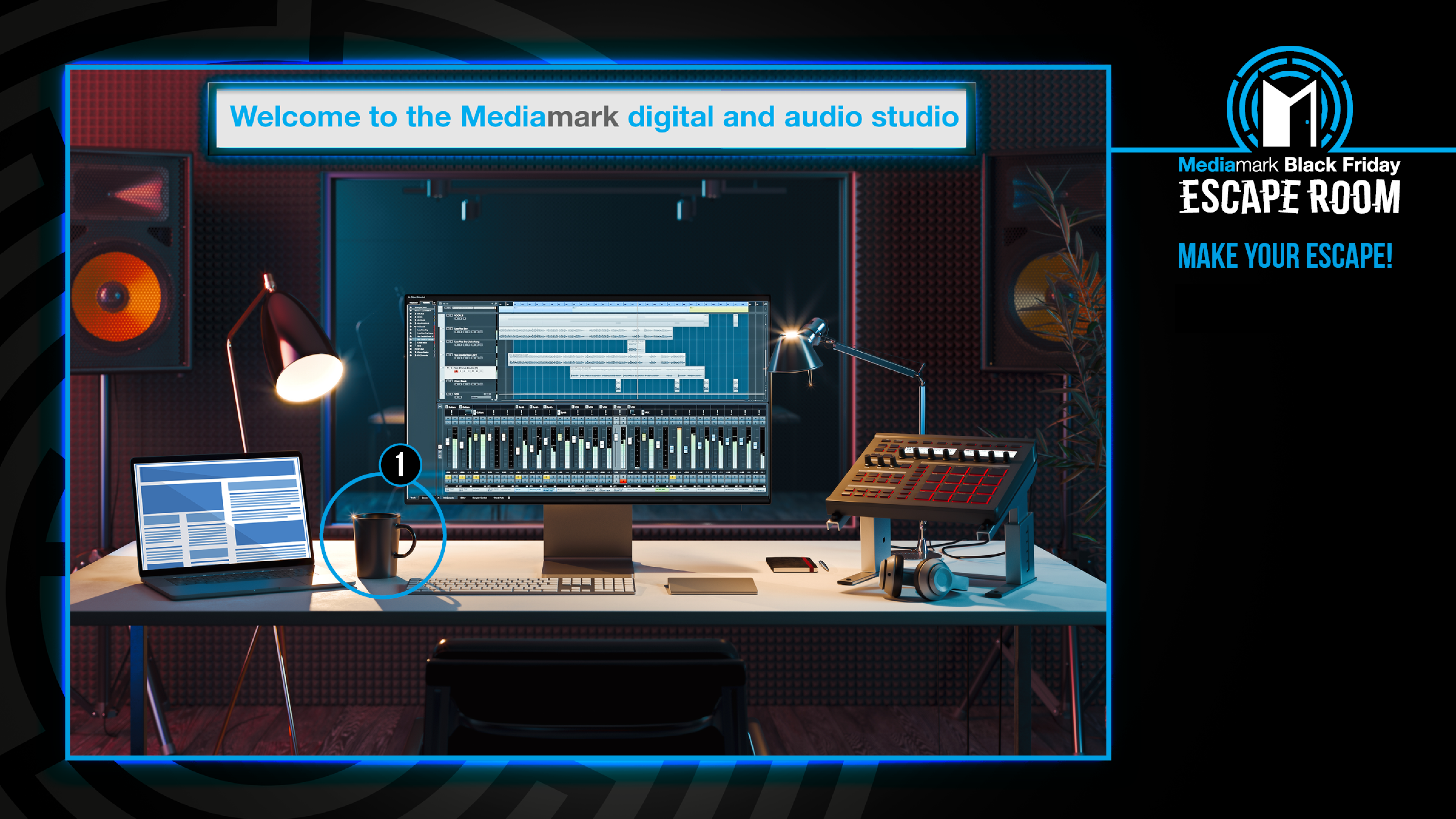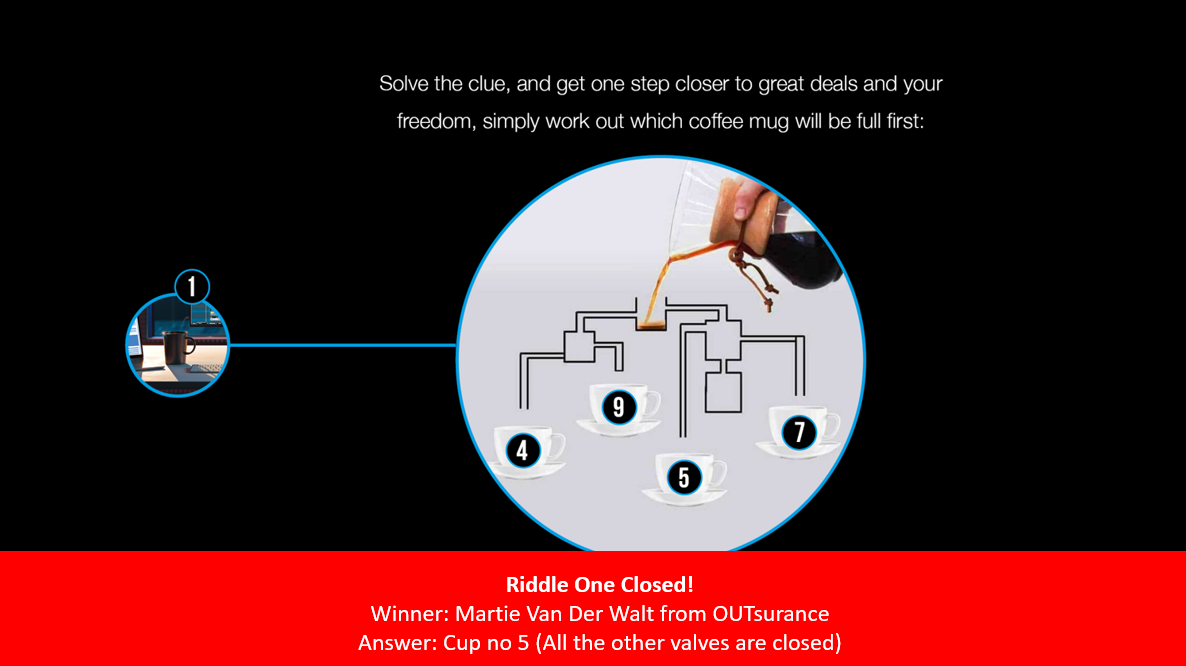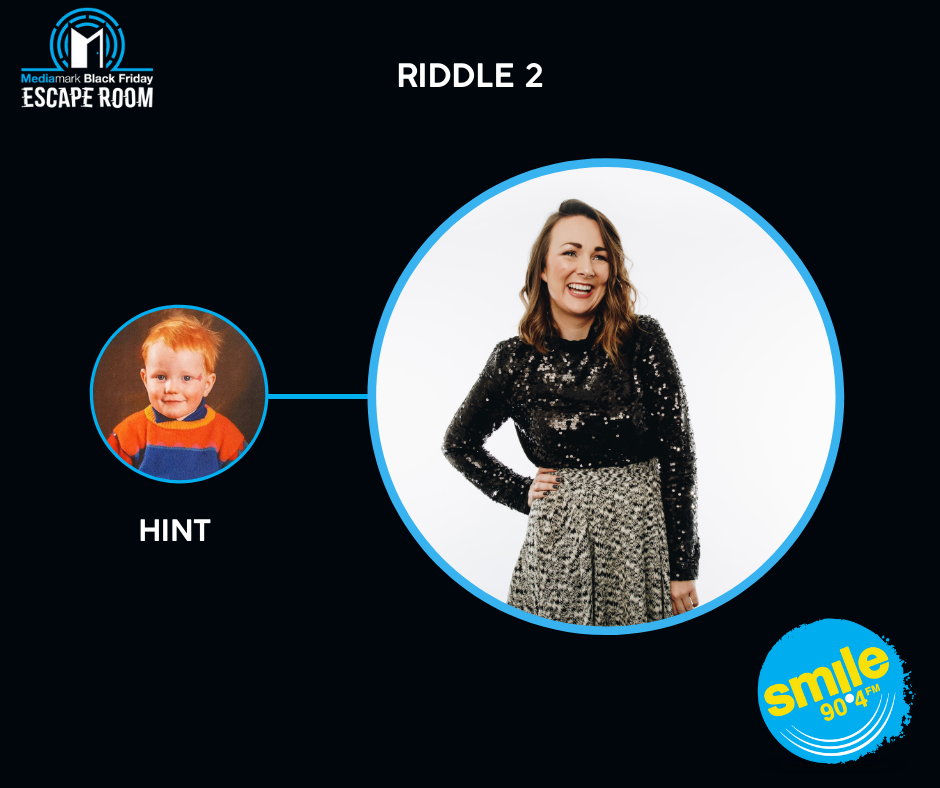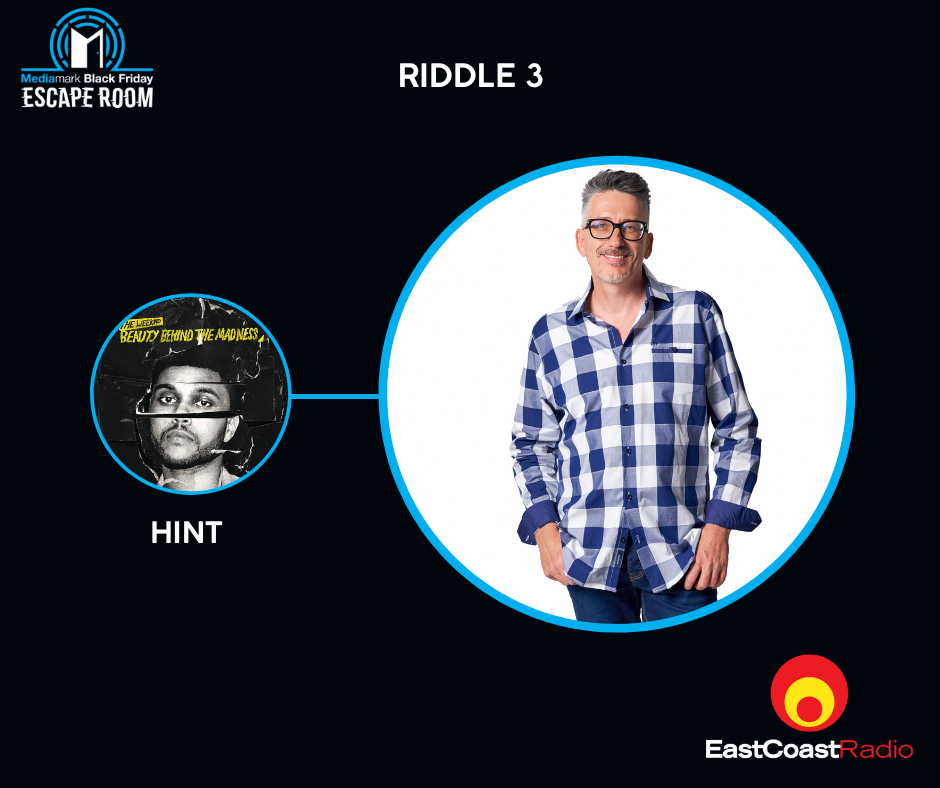 We've added more music from the best decade in music, the 80s, to our playlist. So, when Cape Town works to 50 minutes of non-stop music every hour between 9 am and 3 pm,
Monday to Friday, they will also hear more songs from the 80s. But can you spot the imposter from the following list of artists who did not have a hit in the 80s?
Elton John, Pet Shop Boys, Simply Red, A-Ha, Kylie Minogue, Fairground Attraction, Erasure, Madonna, Ed Sheeran, and Tina Turner.
East Coast Radio is known for being KZN's Number 1 Hit Music Station. That's because we never miss playing the biggest new songs by artists like Ed Sheeran, Adele, Coldplay, Drake and Maroon 5.
The one thing that we do miss is a letter in the spelling of the band The Weeknd's name. Because that's how their name is spelt. Do you know the letter?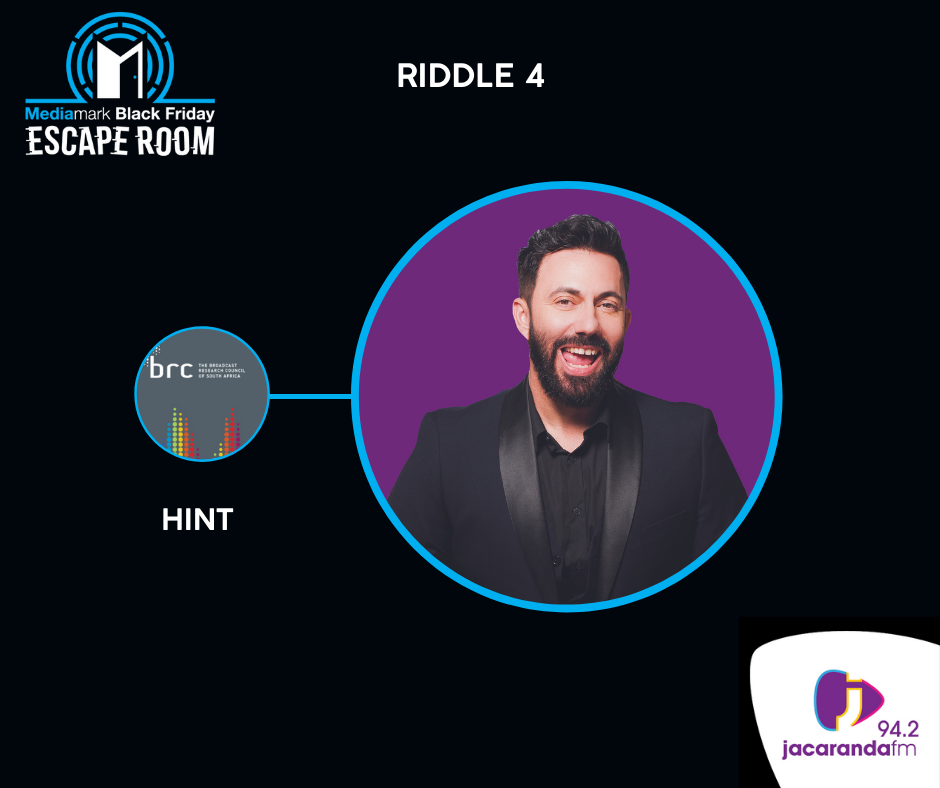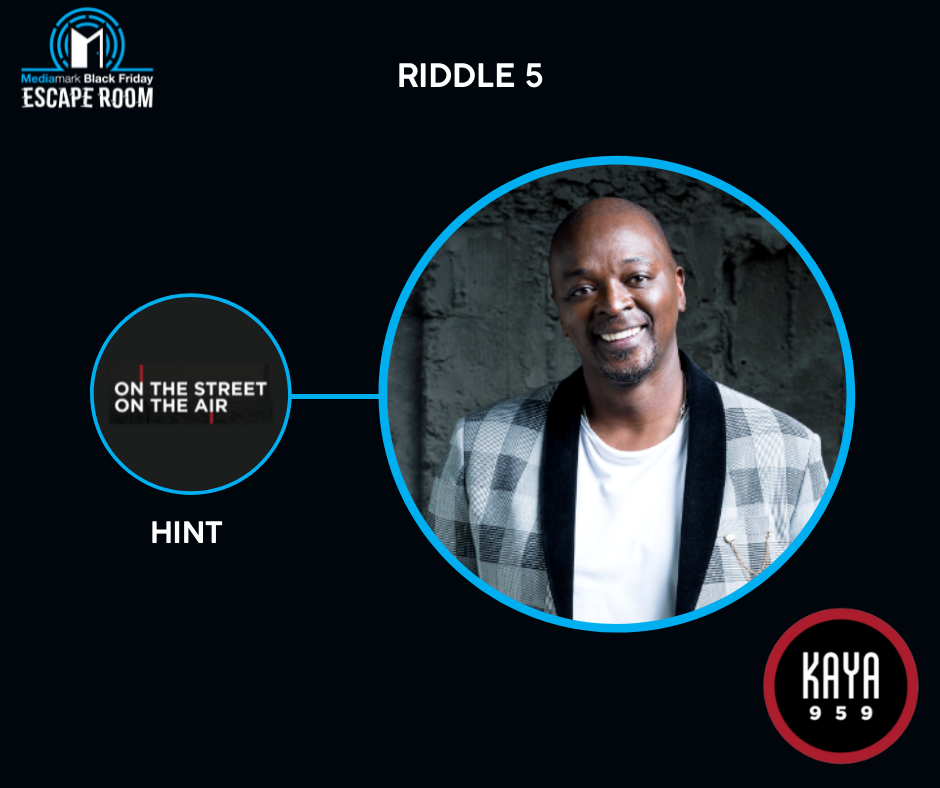 Take 500 000
Add 100 000
Now double that number
Add another 100 000 and add 37 000 that
Now add 600
Add 10
Add another 10
While you're at it, add 6
Finally, add 100 000
Clue: It's the number of listeners Jacaranda FM reaches weekly!
From Soweto to Sandton, Alex to Athol, our listener knows how to take up their space, and read what's happening on the street.
Their ability to decode and adjust to any situation, while staying true to their core is what gives them their apt title. Who are they?