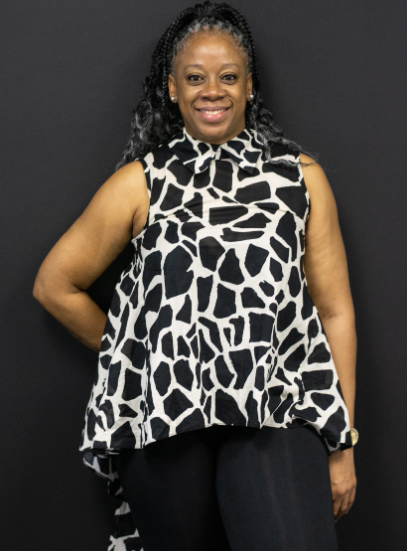 With more than three million black middle-class people in SA, understanding the nuances that drive these consumers and their decisions has become increasingly important. Recent research by the UCT Liberty Institute of Strategic Marketing reveals how resilient this market is, with a spending power of R400 billion per year.
Drilling down and probing into the mindset and sentiment of a specific group of consumers provides the industry with a qualitative view of these individuals that extends beyond the numbers.
Some regional commercial radio stations, specifically East Coast Radio, Jacaranda FM and Kaya 959, identified this gap in radio research and have over recent years followed a strategy to invest in first party data. This research allows us to take marketers beyond the numbers and bring the real listener and consumer to life.  
It was this research that saw Kaya 959 coin the term 'Code Switchers' for their listeners. A station-specific term, it refers to someone who can seamlessly switch from one language to another, or effortlessly move from one location to another. For Kaya 959, this definition is taken further to describe the individual's mentality. Kaya 959 Code Switchers possess a unique ability to shift from one culture, one lifestyle or one mindset to another, while skilfully managing the tensions created by this dichotomy.
This year's Kaya 959 Radio Check Survey provided key insights into the black middle class. With Covid-19 having threatened job security, side hustles have become vital to the Code Switcher's way of life. Even though the radio station's listeners are employed, they have an increased desire to supplement their income. The research showed that 29% of Kaya 959's audience have side hustles, and 65% of them have had these side hustles for two years and less.
The research also provides insights into the Code Switcher's desire for financial security and to leaving a legacy for their families. It highlights their hardworking and entrepreneurial spirit. This is a ground-breaking change in this audience's makeup with serious ramifications for businesses, who will have to be more flexible in allowing the evolving middle class the freedom to have more than one source of income.
Code Switchers are want to advance in their careers and want education; 18% of those surveyed changed jobs in the last 12 months and 17% enrolled or returned to university. The third biggest trend over the past 12-month period was that 15 % have undertaken major home improvements. .
The 2022 Radio Check Survey also affirmed the importance of radio among Code Switchers. Kaya 959 listeners hadio still remains their number one trusted media source.
Despite other media at their disposal, they trust radio as a media source and consume radio content more than any other media.  
Gauging sentiment at a granular level informs the type of content listeners want to hear more of, and what type of advertising might be the best fit. It is exhaustive research like this that has seen regional commercial stations continue to service their listeners so successfully.
By Nozipho Hoohlo – Mediamark Analytics and Insights Strategist