How often do we give recognition to compassionate leadership? In the face of recent adversity, leaders that use their natural intuitive traits of empathy and emotional insight are in high demand and are increasingly becoming a pre-requisite for executive positions. It hasn't always been acceptable in a workplace to be sensitised to staff's needs, but with a growing emphasis on mental and physical well-being, things are steadily changing.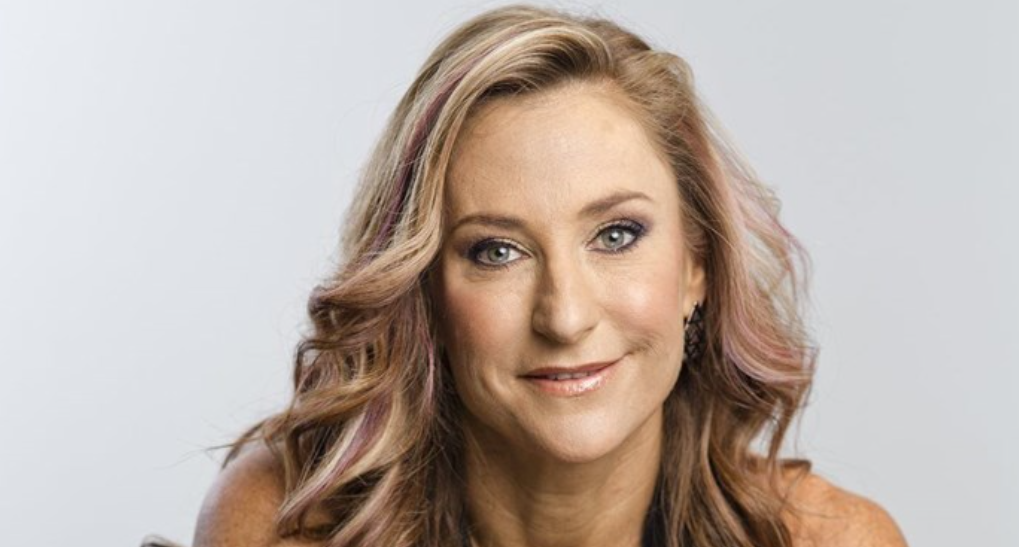 Instinctively, there are certain things that women in leadership tend to do. As these 'softer skills' have become more defined and revered, I believe women in the workplace have found the confidence to step up in areas of leadership.
A recent US study supports this, showing that women leaders are consistently doing more to promote employee well-being: from providing emotional support, to helping employees navigate work-life challenges, to taking action to prevent employee burnout.
Employees have also evolved in their expectation of connected leadership. They measure the authenticity of the empathy and understanding a leader provides, by how they draw on their own personal experiences and share this in the solutions they put forward.
For me, I often draw on my somewhat dry sense of humour to become more relatable and believe that this has helped identify problems or diffuse a difficult situation. Interestingly, research shows that leaders with a sense of humour are seen as 27% more motivating and admired than those who don't joke around. Their employees are also more likely to think creatively.
In a service-based industry, like sales, our assets and equity are our people. Years ago, Mediamark made a conscious effort to find people that relate well to people, and in so doing, our bench-strength has surfaced.
Intuitively, organisations that are getting it right have a healthy balance of demographics, life/work experience, as well as a diverse cognitive approach to challenges. These companies have leaders who value genuine interpersonal skills and model these organically right through the organisation.
Much can be said about embracing the sixth sense of leadership – intuition – and making it an integral part of decision making within a business.